Cuba Demulsifier Project
From July 26, 2014 to August 15, 2014 , the technical service personnel of the company offered on-site service in Cuban oilfields, during when they got a general understanding of actual production in different united stations, and conducted demulsifier selection based on oil samples they got from different oilfields or united stations.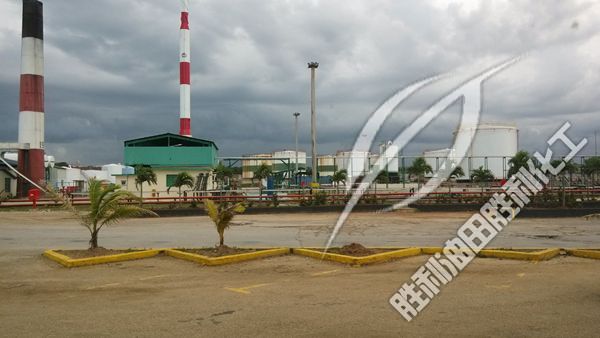 Picture 1: appearance of Puerto Escondido station west of Cuba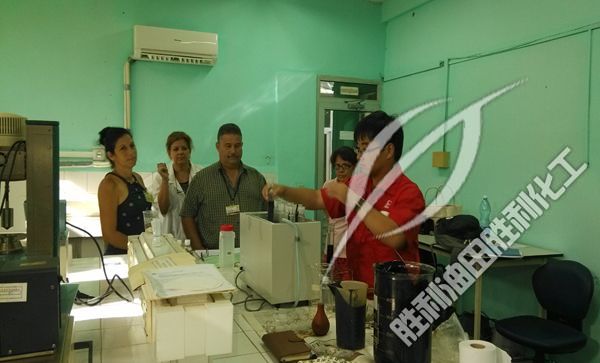 Picture 2: technical personnel offering field service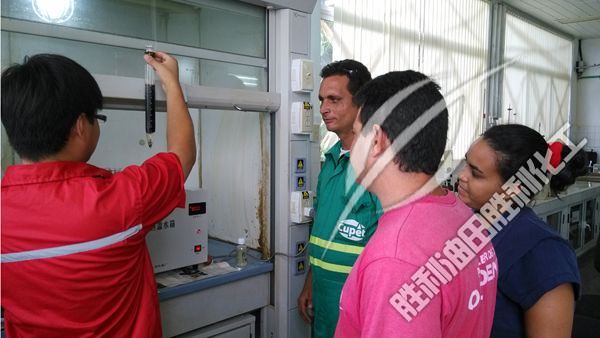 Picture 3: technical personnel offering field service
This time our staff mainly focused on the demulsifier selection experiment on the basis of oil samples taken from a total of four united stations located in central and western Cuban oilfields. The selection process was as follows: firstly, our technical personnel conducted demulsifier preliminary screening test for oil samples, on which basis an 72-hour demulsification and sedimentation experiment is then performed in accordance with requirements of Party A; thirdly, they did centrifugal water cut measurement test for the oil sample that had been done the 72h demulsification. Through thorough experiments, we have demonstrated a good dehydration effect in the four joint stations.
The demulsifier preliminary selection has been completed by now and the experimental results are highly recognized by Party A; currently we are discussing the next work plan with Cuban oil company.