Gabon Tsiengui Project
Gabon's oil production ranks third among African oil producing countries south of Saharan. Tsiengui oilfield, located in western Gabon, is one of the major onshore oil fields producing highly waxy crude oil. In September 2013, our technical specialists conducted pilot experiment in the region according to the unique nature and local needs for a period of one week.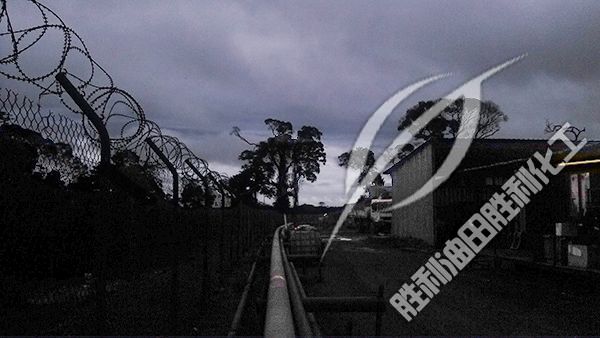 Picture 1: Tsiengui Union Station
During the project investigation, we mainly completed the pilot experiment this week. The characteristics of highly waxy, high solidifying point and complex rheology have made difficulties for oil production, storage and transportation. By previous studies our technical specialists screened demulsifier SDD-3419 and pour point depressant PPD-212N11, which guaranteed the outputs of crude oil and effectively reduced the crude oil pour point.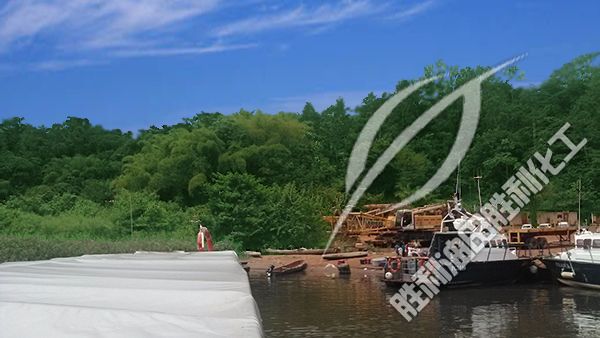 Picture 2: Dock
We have successfully completed the business negotiations with Gabon side, and the export of first batch of demulsifier 32IBC has been finished, and export of required pour point depressant 89 IBC is expected to be completed before July 30, 2014. We will work on the next product orders. Our company will continue to explore and innovate, and to develop more suitable chemicals for local oilfield.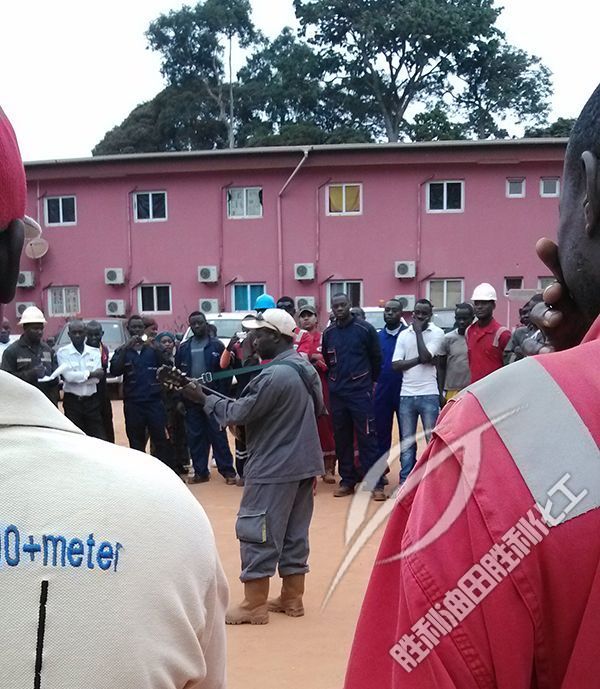 Picture 3: Hospitality